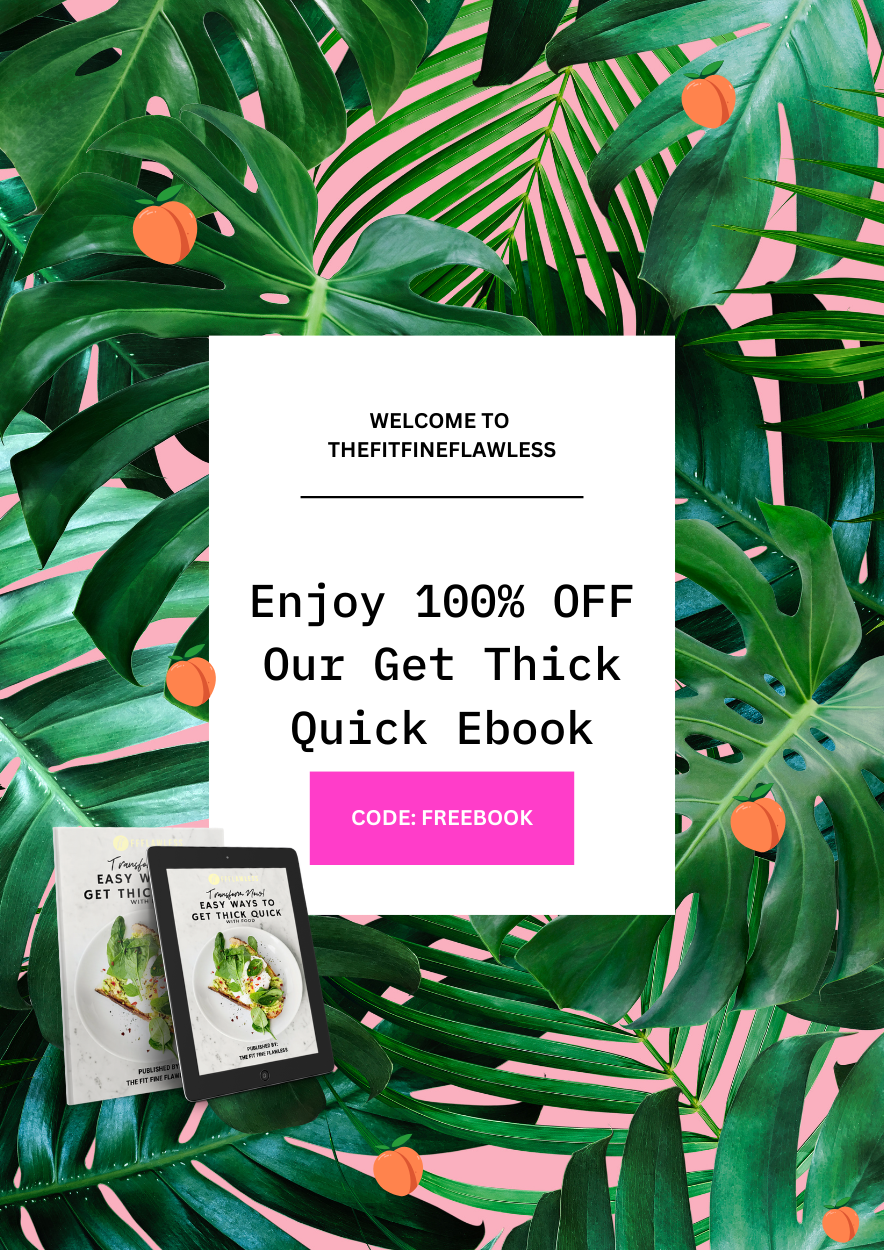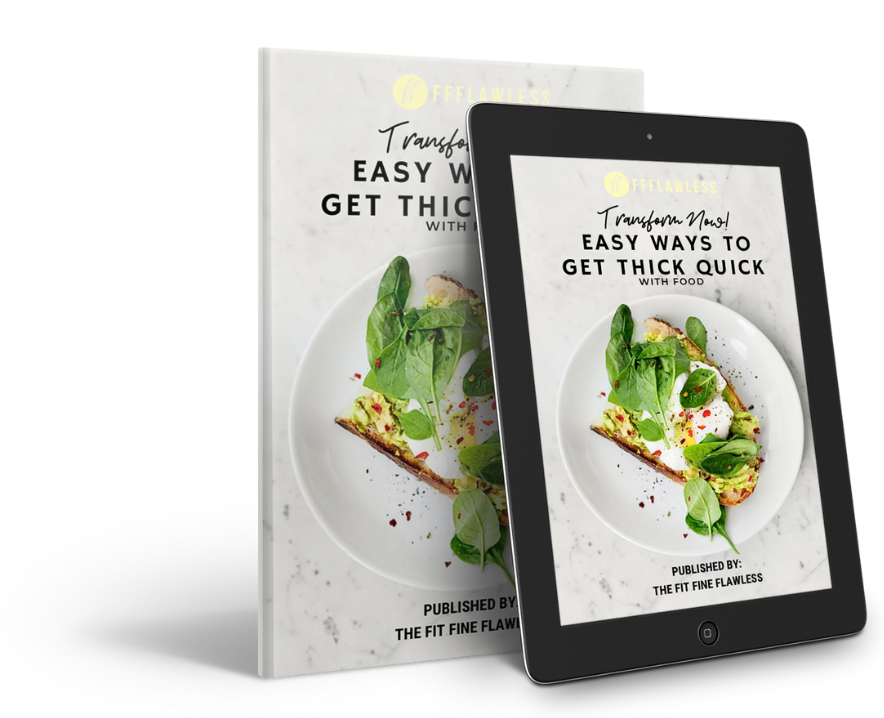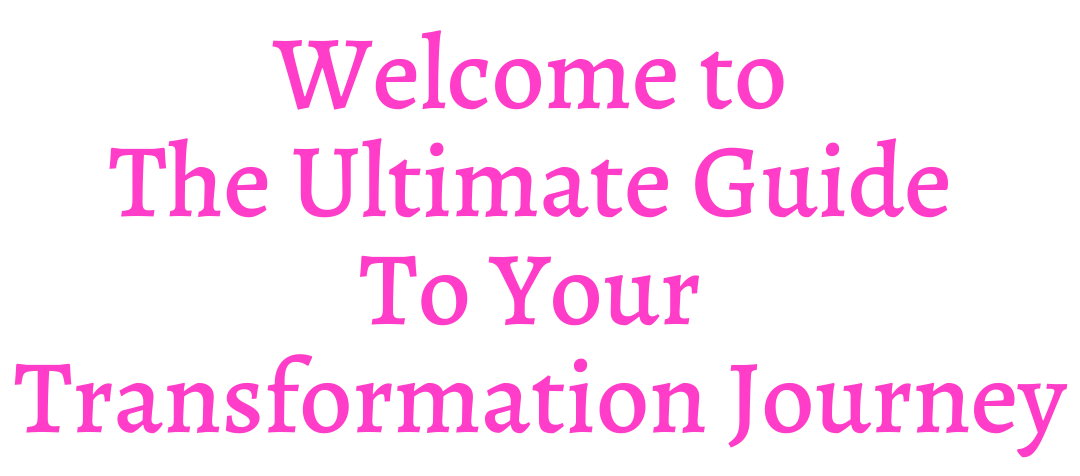 Hi #ffflawlessbabes!
Welcome to your Ultimate Guide on Easy Ways To get thick quick with food!
In this comprehensive guide, we'll walk you through the intricacies of calories, how to calculate your daily needs, and how to use this knowledge as a powerful tool in your transformation journey. 
At The Fit Fine Flawless, we're all about helping #ffflawlessbabes start a journey of self-discovery, growth, and positive vibes. We think real change kicks off with understanding, and that's where your personal calculator comes in handy.
If you have any questions or suggestions, please get in touch with us.
We know you've got a reason for joining us, so let's make it count! 
Here's a little treat for you - use the code 'FREEBOOK' to get your FREE Easy Ways To Get Thick Quick With Food.
Take care and talk soon!
FFFlawlessly yours,
The FFFlawless Team